First things first: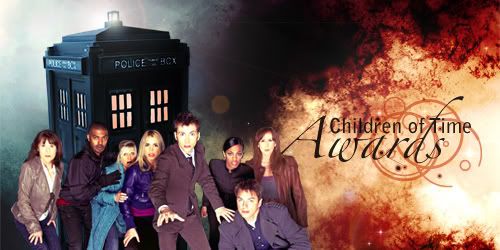 There's approximately two and a half hours before voting closes, so off you go. I did the last of mine this morning. And DON'T forget to vote in the non-fic categories - our own

wiggiemomsi
is up for Unsung Hero, and I can't think of a better person to get it.
Incidentally, I've started keeping track of what fics to nominate next time it's open to everything. Because otherwise I'm never going to
remember
.
*
In other news:
Memage
.
Gakked from

unfolded73
, though I'm sure it'll make the rounds. I did this once before and vaguely remember being stumped more often than not.
1.) Go to my master fic list and pick out a line or two from one of my stories. (Must be a full line, please -- no sentence fragments or speech tags or other such nonsense.)

2.) I will respond with which story of mine I think it's from.

3.) A drabble to anyone who stumps me. If you do stump me, feel free to request a situation and characters.